Paul Grosveld
Master Photographer AIPP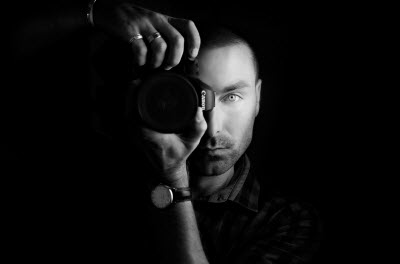 Congratulations on your engagement! Planning a wedding is exciting and sometimes stressful but all the hard work is worth it and making sure you have great photographs is where I can help you!
Choosing a professional wedding photographer is the best investment you will make in your wedding. Your photos will be one of the only lasting keepsakes from your day. I love weddings, no two are the same. I have been a wedding photographer for ten years and every time I shoot the day is always exciting!
My style is classic elegance with a touch of art and fun. That means I take a mix of directed and candid shots making sure every detail of your day is recorded and you also have the gorgeous portraits that you'll treasure forever.
I usually stay away from the latest fad photography because I want you to still love your images when showing generations to come. Timeless moments captured and enjoyed forever.
Recent Awards
AIPP Master Photographer
Fremantle Portrait Prize – Finalist
Creative Asia Awards – Finalist
Creative Photographer of the year – AIPP (Vic) runner up
Australian Professional Photography Awards
1 x Gold award
1 x Silver Distinction award 10 x Silver awards
Victorian Professional Photographer of the Year
5 x Silver Distinction awards
14 x Silver awards
International Loupe Awards
11 x Silver awards
15 x Bronze awards